Multi Day Bryce Canyon Tours From Salt Lake City
COVID-19 Caution!
Tour Detail
We offer several small group, multi day, tours from Salt Lake that visit Bryce Canyon, as well as many other of the great national parks. Below is the most popular.
This three day tour from Salt Lake visits the following parks and sights, before ending in Las Vegas: the Grand Canyon, Bryce Canyon, Monument Valley, Zion National Park, Antelope Canyon, Horseshoe Bend, Lake Powell, the Navajo Reservation, and more! The two nights are spent in the small town of Page. Please contact us for additional information, or order below.
Cost
$1095/guest (Price may vary depending upon the number of guests)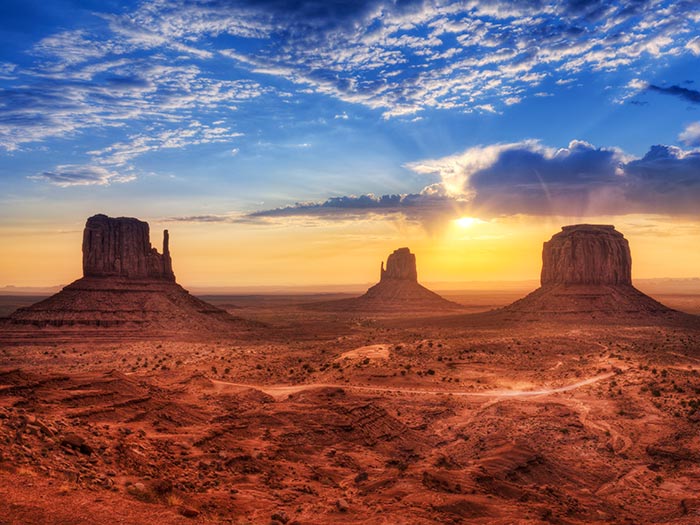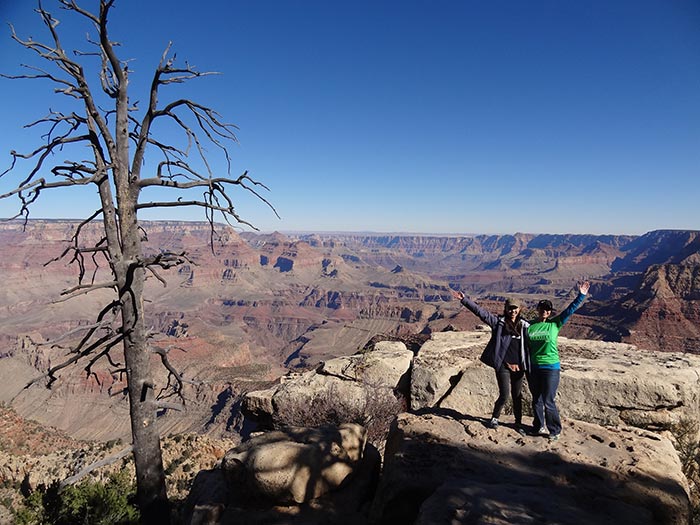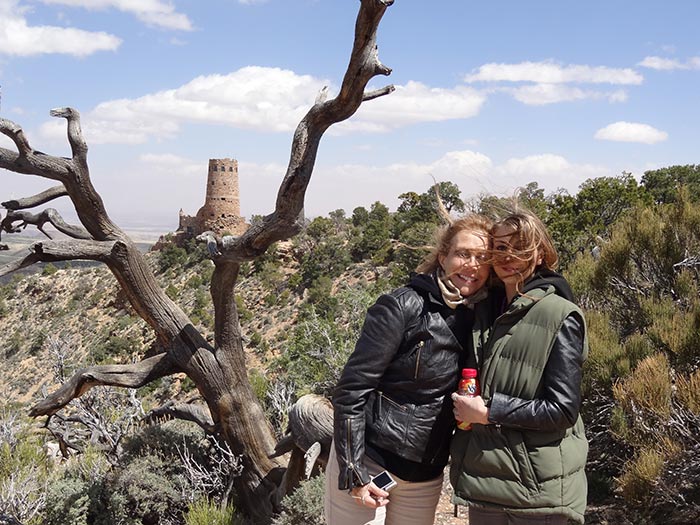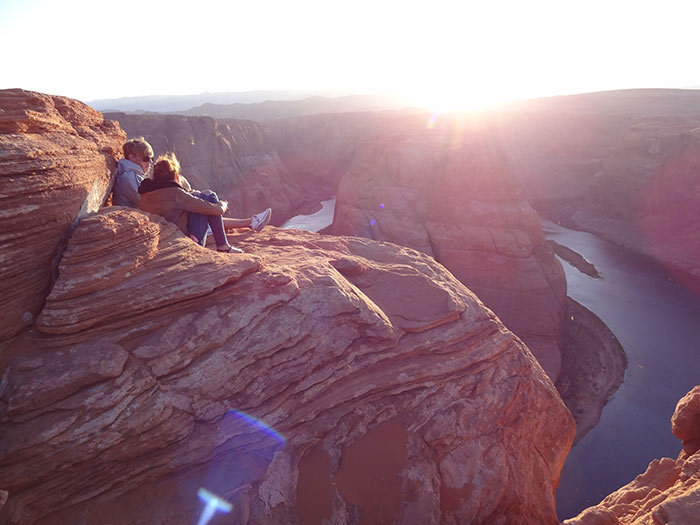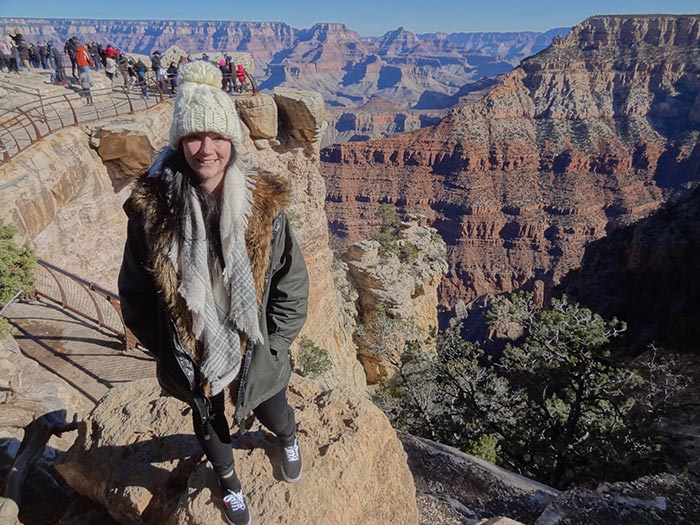 Terms and Conditions
No cancellations or changes will be accepted, and refunds will not be given. The exception to this is if we cancel the tour for weather reasons, or reasons beyond our control, in which case you will get a full refund.
Payment: Your credit card will be charged when you complete the reservation. The name on your credit card statement will be USA Park Tours. Please ensure you have with you the card you used to make this reservation, as we will need to take an imprint of it. If you are booking for someone else, please let us know immediately, as our credit card authorization documentation will need to be completed.
This is a small group tour. Almost all of the time the vehicle will be an SUV, minivan, executive van with individual captain type seats, or a small minibus with between 11 and 14 seats. A 24 to 28 passenger minibus is very rarely used.
Please have something to eat before you leave, or bring a light snack. One sack lunch is the only meal included. Water is also provided. You will have plenty of opportunities to buy food along the way. The first stop at which you can buy food is about two hours down the road.
There are restroom opportunities approximately every 20 to 30 minutes, except when driving through Zion, when there may be a break of about 75 minutes between restrooms. There is no restroom on the vehicle.
Pick-ups and drop offs for this tour take place at most major locations on the Las Vegas Strip. For our purposes, the Strip runs from Mandalay Bar in the south to the Sahara Hotel in the north, along Las Vegas Boulevard. There are no pick-ups at the Las Vegas airport. Please email us, or call (USA) 1 435 658 2227, for information on which hotels are currently pick-up locations.
This itinerary is subject to change without notice. Road work, road closures, bad weather and other factors beyond our control may prevent this tour from being operated as detailed, or operated at all. You will get a full refund if the tour does not run. All times are approximate and we cannot be responsible for delays.
The fees to get into both Bryce Canyon and Zion are included. You do not get a refund if you have a National Parks pass.
At quiet times of the year there may be a five person minimum requirement. This refers to the number of people in the vehicle, and not in your group.
Please check with us beforehand if you need to bring luggage on the vehicle. There is often no room for luggage.