All One Day Bryce Canyon Tours
The most popular one day Bryce Canyon tour is the tour from Las Vegas. It runs daily, and also tours Zion National Park.
Our Big Three one day tour visits Bryce Canyon, the Grand Canyon, as well as Zion National Park.
Overnight Bryce Canyon Tour
Pick-ups for this small group, Bryce Canyon overnight tour, which also visits Zion National Park, take place at most major Las Vegas Strip hotels. You will head through the Nevada desert with a photo stop at the Virgin River Gorge in Arizona. There is a comfort break as you enter Utah.
Zion National Park is a short distance up the road, and you will tour through that, with stops along the way to admire the views and take pictures. Bryce Canyon is obviously the highlight of the trip, with spectacular views as far as the eye can see. There are four main view points and you'll see and explore all of them.
You are then on your own for the rest of the day, and will spend the night at Bryce. We'll pick you up again the following afternoon for the ride back to Vegas.
Multi Day Bryce Canyon Tours
Bryce Canyon is included as a destination on almost all of our multi day tours. Other national parks and sites which are visited on these tours include the Grand Canyon, Monument Valley, Antelope Canyon, Yosemite, Yellowstone, Zion, Lake Powell, Horseshoe Bend, Grand Teton National Park, Death Valley, Arches, Canyonlands, Moab and Jackson Hole.
Please take a look at our multi day tours from Las Vegas, as well as our multi day tours from Salt Lake City.
Private Bryce Canyon Tours
Private Bryce Canyon tours are available every day from all of Las Vegas, Salt Lake City, St. George and Cedar City, and can be customized according to your needs.
Groups of any size can be accommodated, from one guest to hundreds. Catering options are also available.
Please email or call (USA) 1 435 658 2227 for more information, or to make a reservation.
Bryce Canyon Bus Tour From Salt Lake City
Unlike our other two tours from Salt Lake City to Bryce Canyon, this one is a ground only tour, and does not visit Zion as well. Also unlike the other two tours, this tour has a six person minimum, or you can pay for six people if the minimum has not been.
The tour picks up from most major downtown Salt Lake City hotels, starting at about 6 am, and heads along Interstate 15 towards southern Utah. Just past the small town of Beaver, we'll head east, and climb over a mountain range, before dropping down the other side. After going through the small town of Panguitch, we'll make for Bryce Canyon.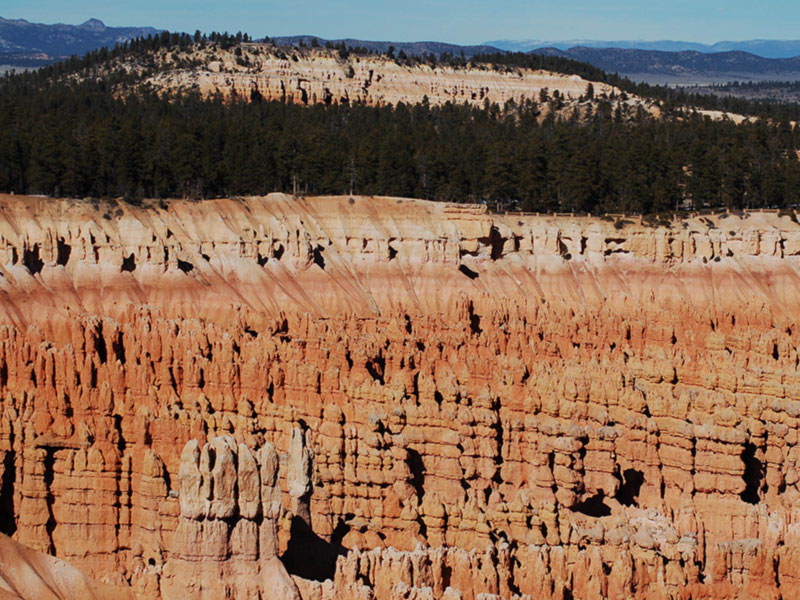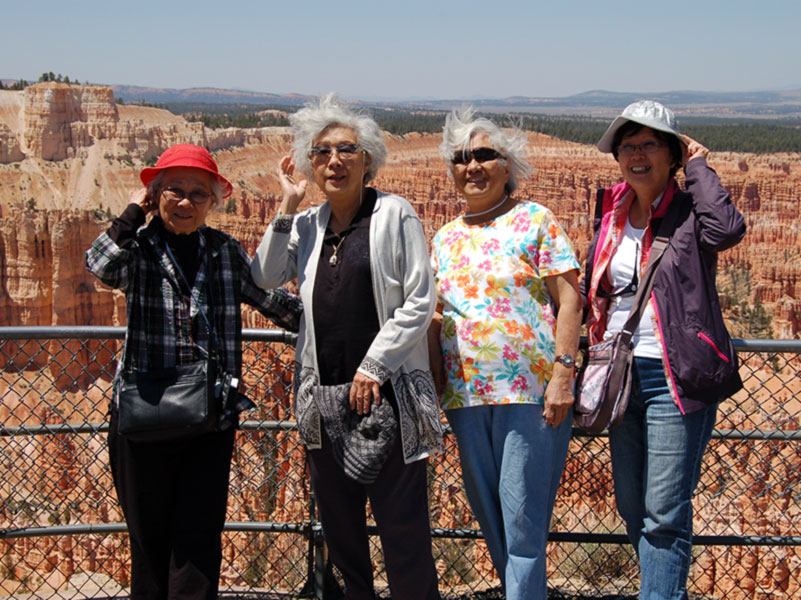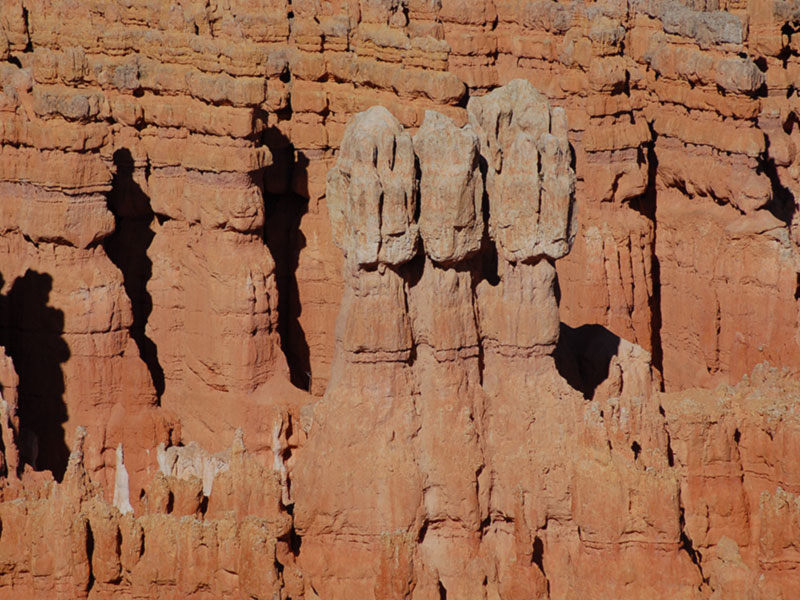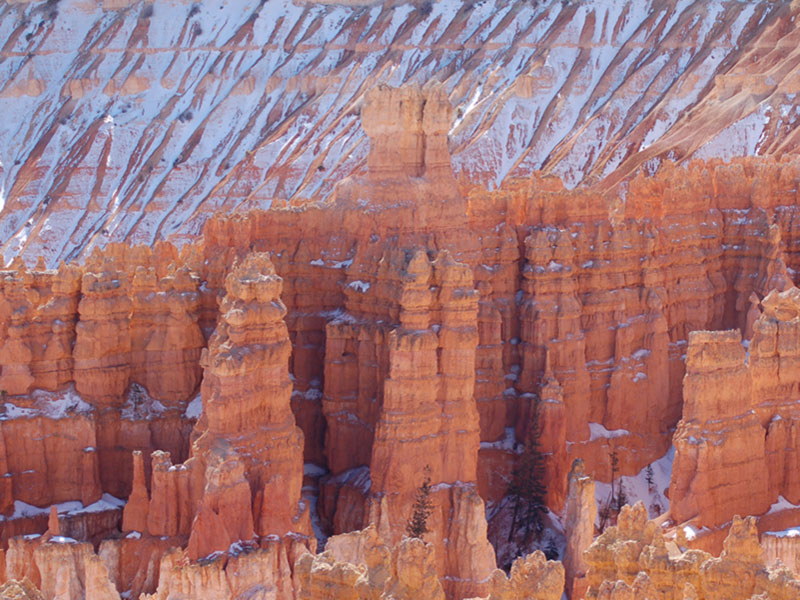 Bus To Bryce Canyon
Our bus service, the Bundu Bus, provides transportation to Bryce Canyon and Zion National Park. Service is offered from both Las Vegas and Salt Lake City, as well as between Bryce and Zion.